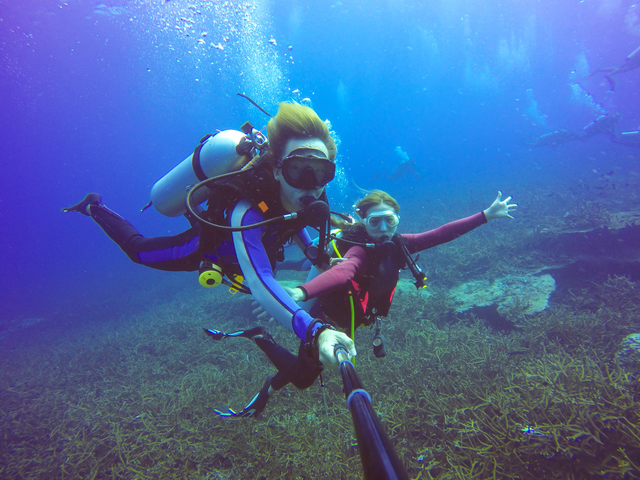 Assistant Instructor Course
Mon, 3 Feb, 19:30 – 22:00
The Assistant Instructor course is a rating between Divemaster and Open Water Scuba Instructor. This course enables you to build upon your abilities to organise and supervise scuba diving activities, while concentrating on developing teaching skills. As an Assistant Instructor you are a more valuable Professional to a Dive Centre through the additional range of duties you can undertake. So if you like people, wish to share your passion for being in and around water (as well as under it!), or someone who is not sure if instructing is for them, then the Assistant Instructor course gives you the chance to teach without completing the full Open Water Scuba Instructor course.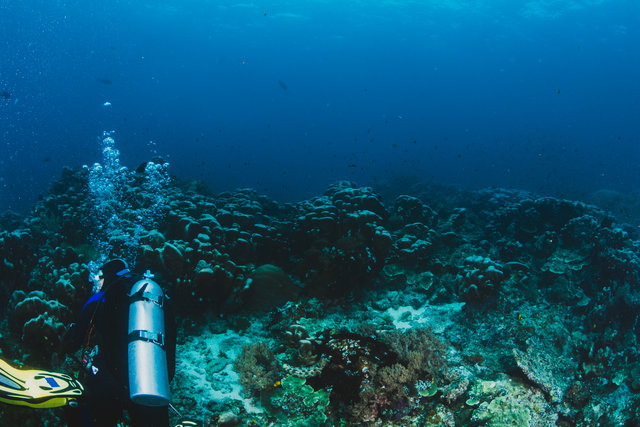 Diving Workshop
Sat, 8 Feb, 09:00 – 18:00
Now is the time to dive into the Workshop, the most popular dive programme in the world! This is your ticket to a lifetime of intense adventure, the dive certification that sets the standards in the global diving community. Virtually anyone who is in good health, reasonably fit, and comfortable in the water can earn a certification. You must be older than the age of 10 to begin the programme.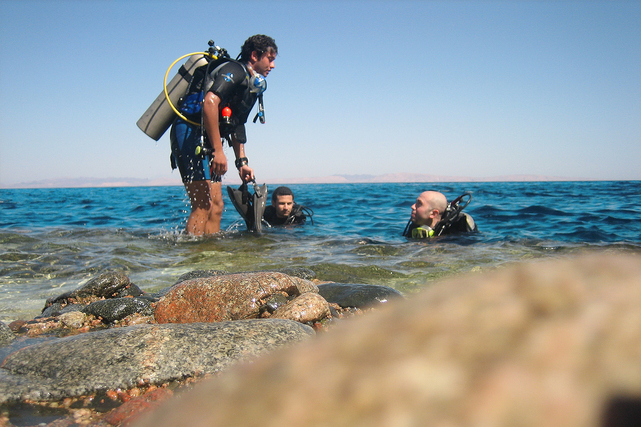 Try Scuba Diving
Wed, 19 Feb, 10:30 – 17:00
The Try Scuba Diving programme lets you experience the thrill of diving underwater whilst under the close supervision of a Professional. During your adventure, you'll master some basic concepts and scuba skills, gain experience of breathing and seeing underwater and feel the attraction of SCUBA through being weightless, enhancing your own sense of serenity and relaxation.